MEMBER OF ECRA/ESA (ELECTRICAL CONTRACTOR LICENCE)
Electrical
Upgrades & Repairs,

Done Right.

The Master Electrician licence is a requirement to be the designated Master Electrician for an electrical contracting company licensed by ECRA/ESA. The Electrical Contractor Licence allows a company to perform electrical contracting work in Ontario. Duties of a Licensed Electrical Contractor. We will make sure all electrical work done on your behalf meets all applicable laws. This includes the Electrical Safety Code and laws relating to health and safety, employment standards, consumer protection, business tax and business practices.
Pot Lights.
Lights fixture.
Transformer Installation.
Commercial Wiring.
Basement Wiring .
Panel Upgrades .
New Construction Wiring.
Renovation Wiring and Rewiring .
We work hard and strive to stay within our higher customer satisfaction standards. When you hire KCS Group, we guarantee you quality regardless of the price you pay. We always put quality into the task, so you are left satisfied with the work.
We've built excellent relations with our clients over the years, many of whom are repeat customers.
Our focus for our goals are:
To offer exemplary work
Customer satisfaction
Completing work on time
Healthy communication with our clients
At KCS Electrical Group, we work hard to give our customers the best services possible. We take pride in giving more than you expect. When you require us to work, we're there for you. Our company is consistently working to give our clients satisfaction.
We will serve you with the best of our capacity by expert team
Ali
Certified Electerician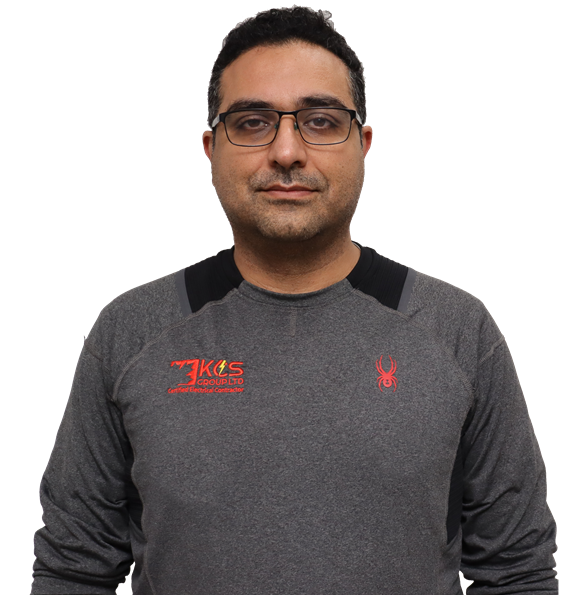 Johnny
Certified Electrician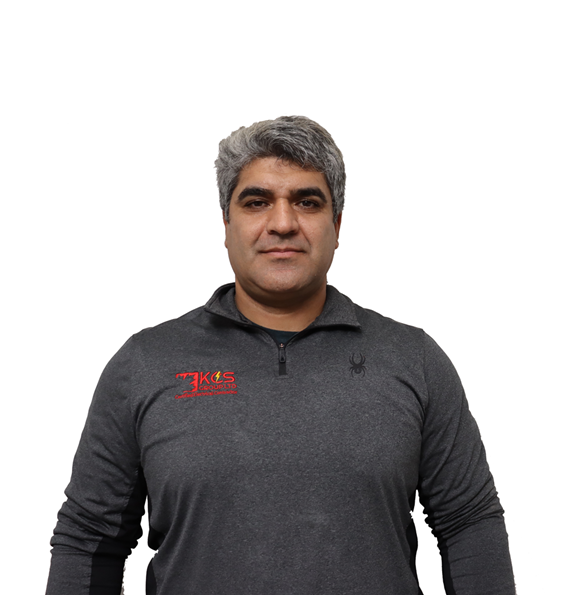 Dany
Certified Electerician
Aryan
Certified Electrician