Installing A Smoke Detector
A smoke detector or fire alarm system is considered an essential piece of equipment for buildings today. For several years, the installation of smoke detectors has been considered one of the construction standards, and the supervising engineer checks the smoke sensor thoroughly when checking the buildings. It is interesting to know that the installation location of the smoke sensor is not only for today's buildings, towers, and parking, but you can install smoke detectors for the kitchen, bedroom, and corridors.
 How does a smoke detector work?
There are gaps in the smoke detector that smoke and heat enter the sensors inside when there is a fire. The fire alarm of this sensor sounds when the infrared light is reduced due to smoke. In this way, the sensors are activated, and electricity is generated.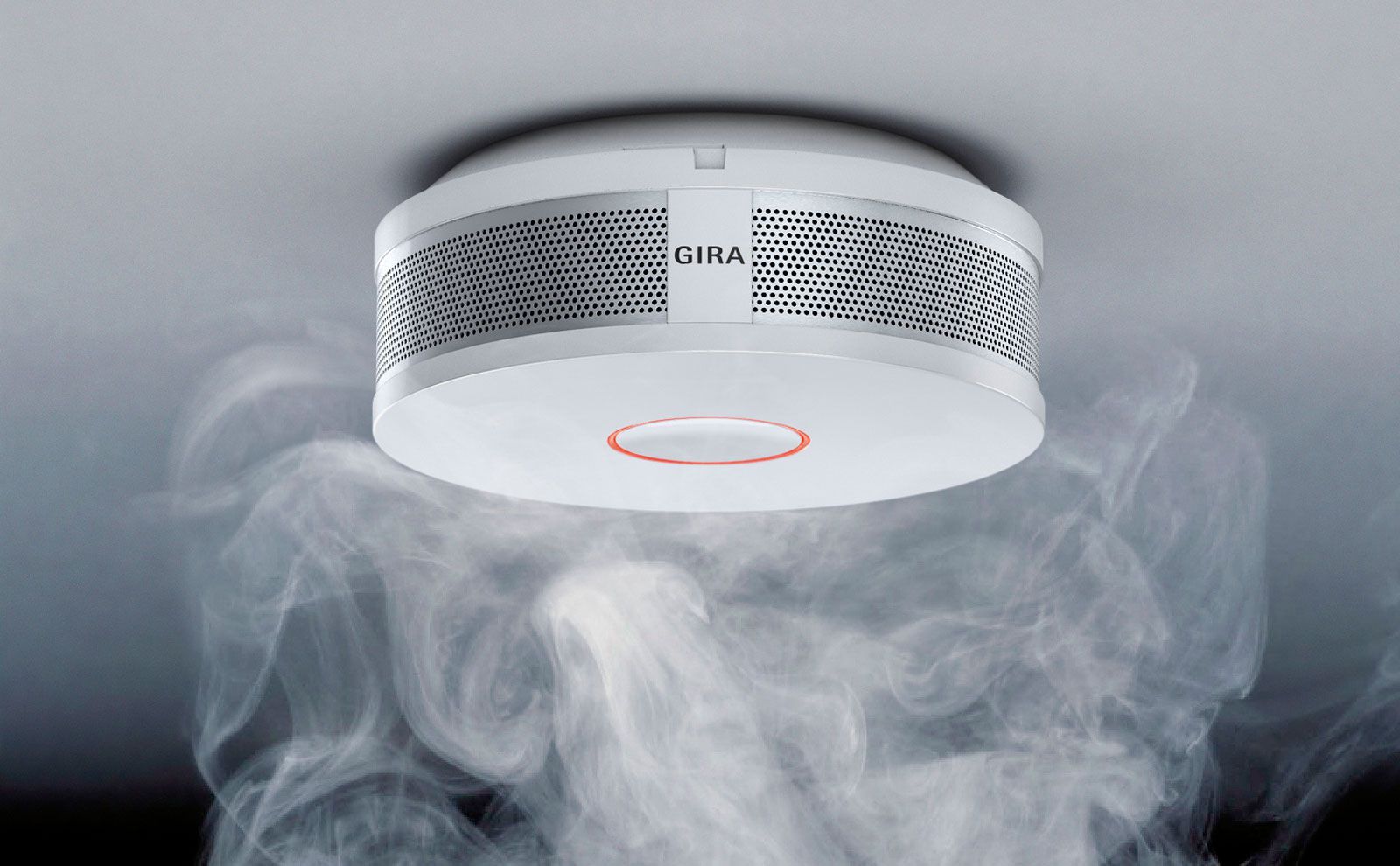 Smoke sensor location standards
Installation height of the smoke sensor: consider the maximum coverage area of ​​the detector to be 100 square meters, and pay attention to the fact that the distance of any point from the detector should not exceed 7.5 meters. The height range for the system connected to the central fire alarm station and the places where the fire brigade reaches the location of the fire within 5 minutes is 15 and 10.5 meters.
If you need the presence of a professional team to install and operate the fire alarm system, KCS experts can help you.
PROFESSIONAL HELP, WHEN YOU NEED IT MOST!
our commitment to round-the-clock service includes these areas as well. If you're a property manager with business or residential properties spread across multiple municipalities, you can still rely on the pros you know at KCS Group on short notice. That includes midnight calls and weekends.
We take all safety measures based on existing standards so that your workplace and home are safe. We guarantee your devices will always be on using quality equipment, cables, and proper and safe wiring.
No matter the time of day or night, our electricians are available. Our commitment to meeting our clients' needs never wavers. This means that when you reach out at 3:00 AM with an electrical emergency, one of our licensed electricians can be onsite within a few hours.