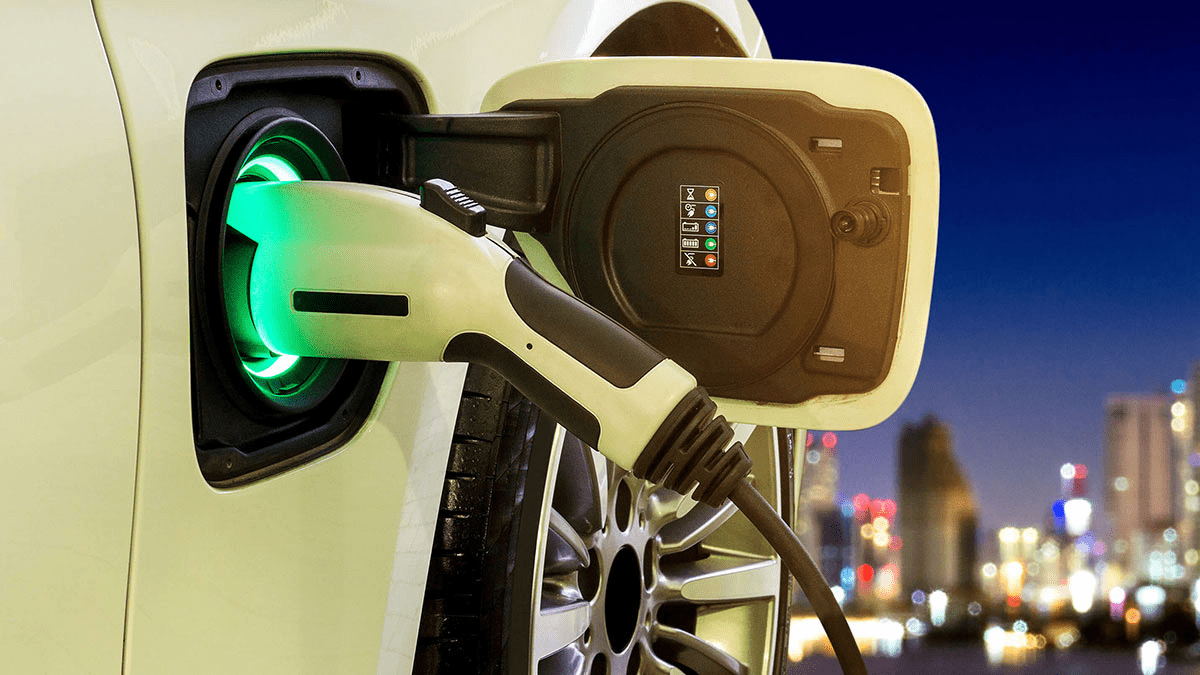 How To Buy And Install A Suitable Electric Car Charger, Part Two
In the previous part, I talked about the types of electric car batteries and how to use them properly. In this section, I want to help you choose a suitable charger for your electric car.
How To Choose The Correct EV Charger?
If the supplied charger is insufficient for your daily vehicle needs, there are several factors to consider when deciding which EV charger is suitable.
Cost: There are a variety of electric chargers to choose from, ranging in price from $200 to over $1,000.
Plug-in or Hardwired: EV chargers are available in plug-in or hardwired options. The plug-in type offers opportunities to use the charger in different locations efficiently or to return it if something goes wrong. Wired chargers are permanently plugged in and require a skilled electrician like KCS Group experts to disconnect and connect them.
Cable length: EV chargers have cables that can be 12 feet or 25 feet long. Choose a charger whose cable is long enough to connect to your car wherever you park it. A cable of at least 20 feet seems appropriate.
Smart or classic: Smart EV chargers have several programs and allow the owner to do things like check charging frequency, monitor continuous charging, start or stop charging, schedule charging, set reminders to connect, etc. Classic chargers are not capable of doing anything except charging your electric car. That's all some EV owners want from their chargers. Traditional chargers stop when the battery is full.
Power Delivery: You want your EV charger to deliver at least 32 amps (7.7 kW) and, ideally, 40 amps (9.6 kW) to the vehicle. That's our suggestion, too, because even if the electric car you have today can't handle that much current, you'll likely need the following electric vehicle that can. If you get a suitable charger today, you will protect your car in the future.
Safety certificate with a 3-year warranty: Today, a wide range of EV charging equipment is available on the Internet. Many of these companies offer low-quality and cheap products that do not have safety certificates and have short-term warranties. Make sure the EV charger you get is safety approved by reputable bodies like UL and ETL and has a minimum 3-year warranty.
How much power is enough: Plug-in hybrid chargers usually accept less energy than all-electric BEVs. A typical PHEV can only receive a maximum of 16 amps, which is fine because they have smaller batteries to recharge. However, BEVs have large batteries because, unlike PHEVs, they require full battery power for their driving range.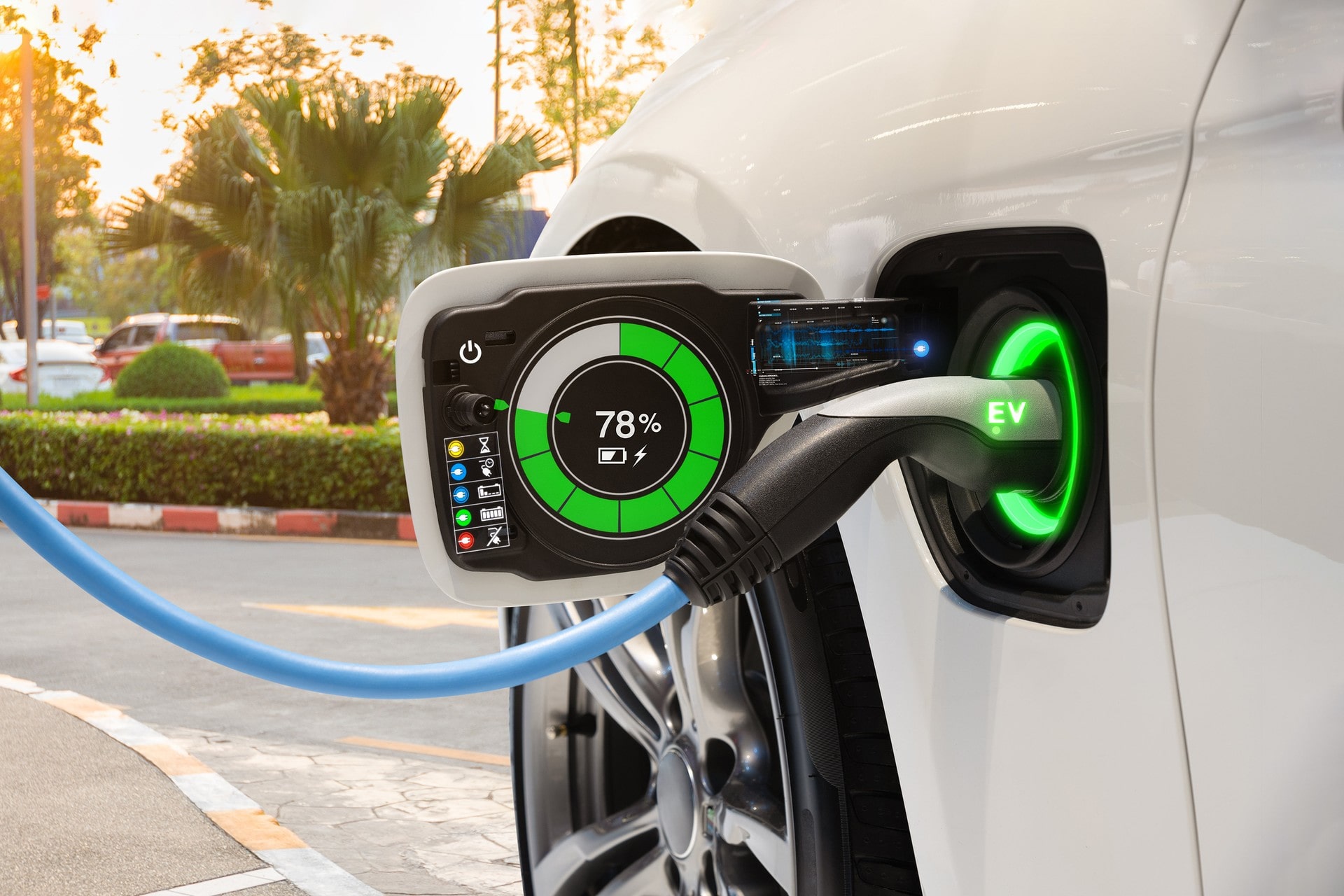 BEVs sold today for home charging can accept between 30 amps and 48 amps. Therefore, it is essential to know how much power your electric vehicle can handle when purchasing. However, it would be best if you didn't let the charging rate of your current electric car dictate your purchase, as your next electric vehicle may accept more power.
EV owners with daily charging usually fill it with current instead of charging it. A common mistake new EV owners make is buying the most potent charger because they can do just as well with a cheaper, more energy-efficient charger. You rarely walk into your garage with a dead battery, so the time it takes to charge your EV is different than setting your car when you want to get it from 0% to 100%, and it takes less time to plug in and charge. You only need to replenish the amount of energy you use that day.
To know which EV charger is suitable for you, you must first understand how many miles you drive per day and how many times you need to recharge the car's battery.
Chargers over 40 amps must be wired
It would be best to remember that 40 amps or less can be ordered as plug-in units, while chargers over 40 amps must be hardwired. Several EVs available today can accept 48 amps, so you might be tempted to buy a 48 amp charger, but that would require you to wire the device. You will also need lower (thicker) classic wires to feed the circuit and may pay a considerable fee for installation. Contact our expert consultants at KCS Group for free to answer your questions. They offer you the best options.
The extra eight amps you get with a 48 amp charger may not be worth it, as a 40 amp unit will most likely fully charge your EV overnight. We recommend a 40 amp plug-in charger with a NEMA 14-50 outlet. This plug-in charger may be the best balance of power and cost while still being portable.
Finally, don't worry that your charger can provide more power than your EV. The car always receives the amount of energy it accepts.For installing your EV charger you can get help from KCS Group Company. When you connect the charger to your electric vehicle, there is a communication process between the charger and the car, and the vehicle gives the charger the maximum power it can consume.